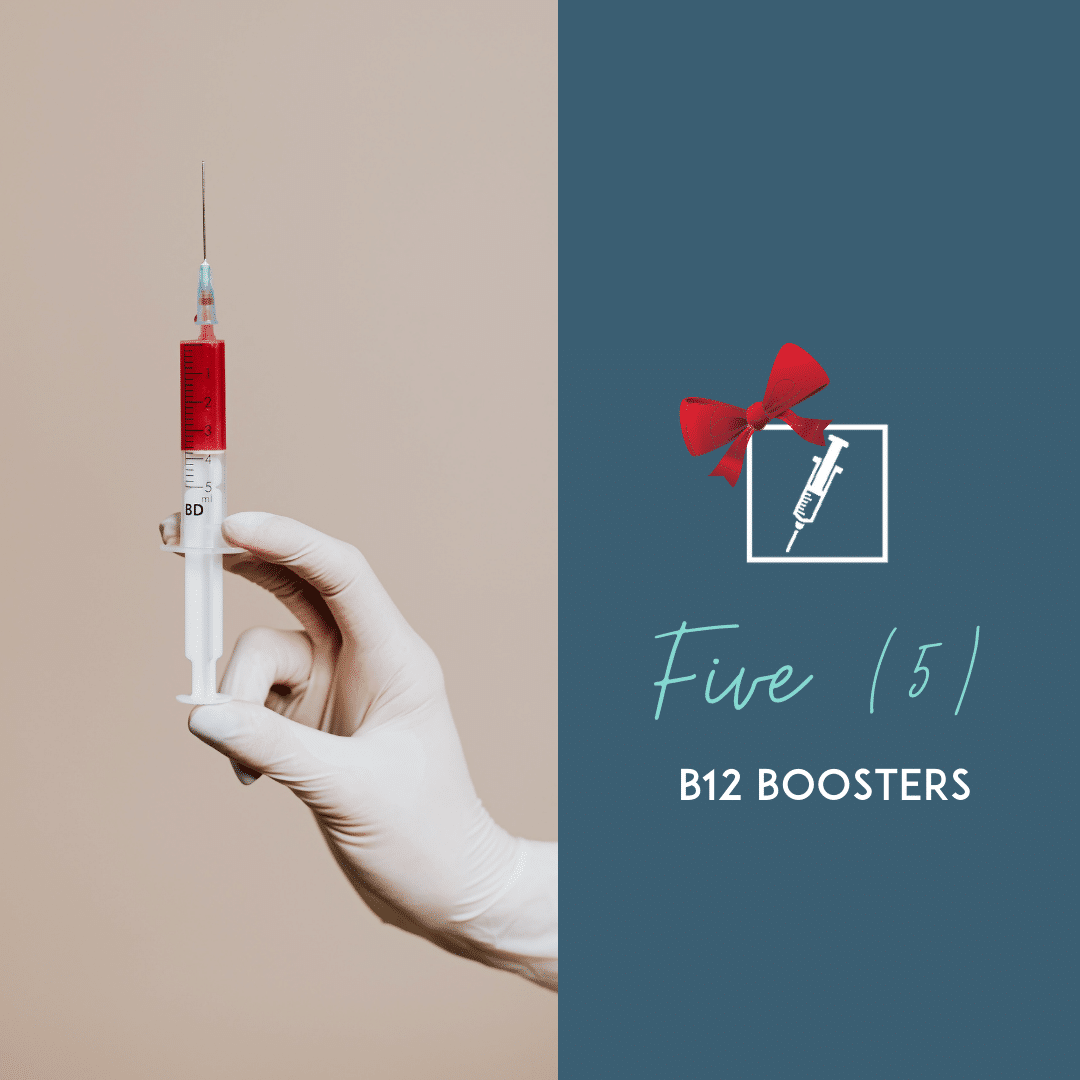 FIVE B12 BOOSTERS FOR $119
Give your body a natural energy boost with a package of FIVE (5) Vitamin B12 Booster Shots! 
Whether you are looking to enhance your athletic performance, supplement your diet or manage your B12 deficiency, this vitamin injection can help. 
An injection of B12 can bring on immediate health benefits. It helps with all of the following and more:
Increases Energy Levels and Concentration
Improves Metabolism and Helps With Weight Loss
Supports the Immune System
Helps Improve Sleep Patterns
Helps Stop Certain Types of Hair Loss
$119 for FIVE (5) B12 Boosters (Reg. $125)
Many of you have been asking for Dr. Rosselli's Immune Support recommendations during this time, so we have bundled them for you into one package at a specially discounted price.
ULTIMATE IMMUNE BUNDLE INCLUDES:
Emulsi-D3 Synergy (2fl oz)
Liposomal Vitmain C (4fl oz)
Liposomal Glutathione (1.7fl oz)
N-Acetyl-L-Cysteine (120 capsules)
Zinc Supreme (90 capsules)
ONLY $145
 (plus shipping)
BUY NOW:
561-406-2202
While supplies last. Discounted price does not include shipping costs.
CORONAVIRUS COVID-19 & INFLUENZA ARE HERE
WHAT YOU CAN DO:
In addition to all of the CDC's recommendations for keeping you healthy during this time, Dr. Rosselli has put together  SUPER-IMMUNE IV to help keep your immune system strong. 
WHAT IS IT?
The RESIST Super Immune IV includes a High Dose of Vitamin C, Zinc, and a Glutathione Push.
Regular Price: $249
SPECIAL PRICE: $215!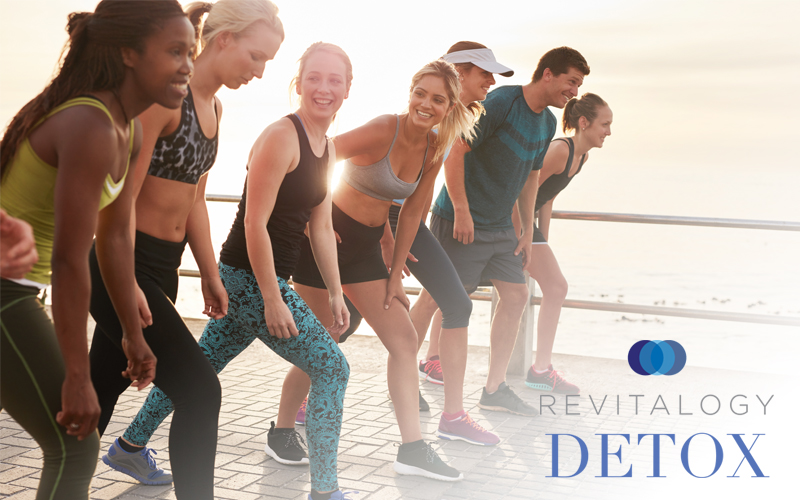 The YEAR 2023 is here. The time is NOW. Your possibilities are endless. BE the year.
The Revitalogy Detox is a 14-Day Physician Formulated Comprehensive Detox Program with functional food powder drink mix packets, Liver Detox and Enzyme Boost capsule packets, Program Guidebook with schedule sample menus, and suggested food options, and a Revitalogy Shaker Bottle.
Start Today:
561-406-2202