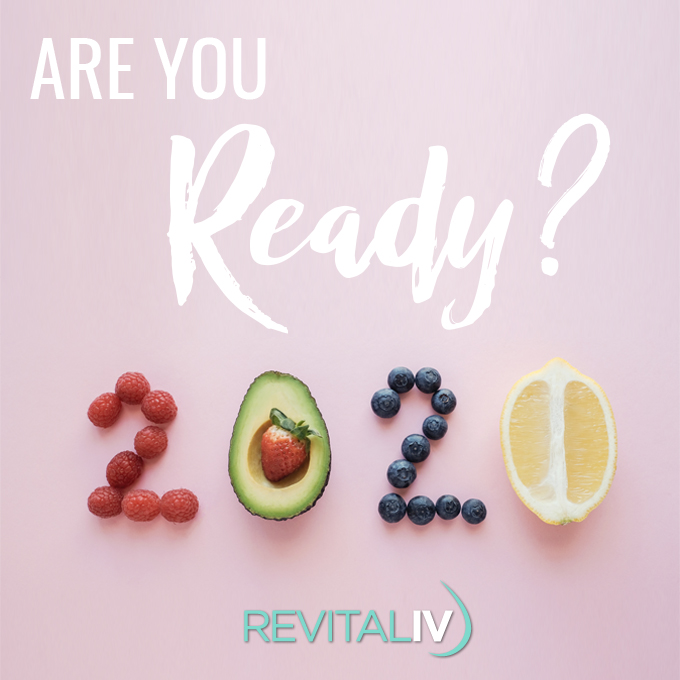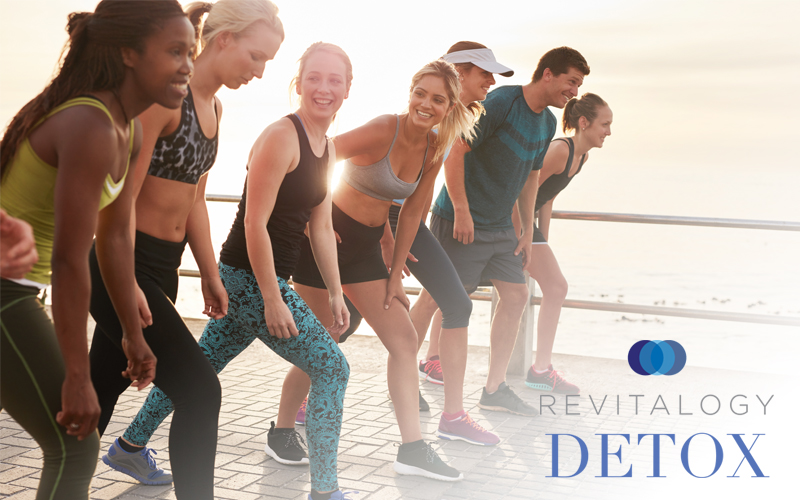 20% OFF REVITALOGY DETOXES!
The YEAR 2020 is here. The time is NOW. Your possibilities are endless. BE the year.
The Revitalogy Detox is a 14-Day Physician Formulated Comprehensive Detox Program with functional food powder drink mix packets, Liver Detox and Enzyme Boost capsule packets, Program Guidebook with schedule sample menus, and suggested food options, and a Revitalogy Shaker Bottle.
 January Only: Take 20% OFF the Revitalogy Detox 
Start Today:
561-406-2202