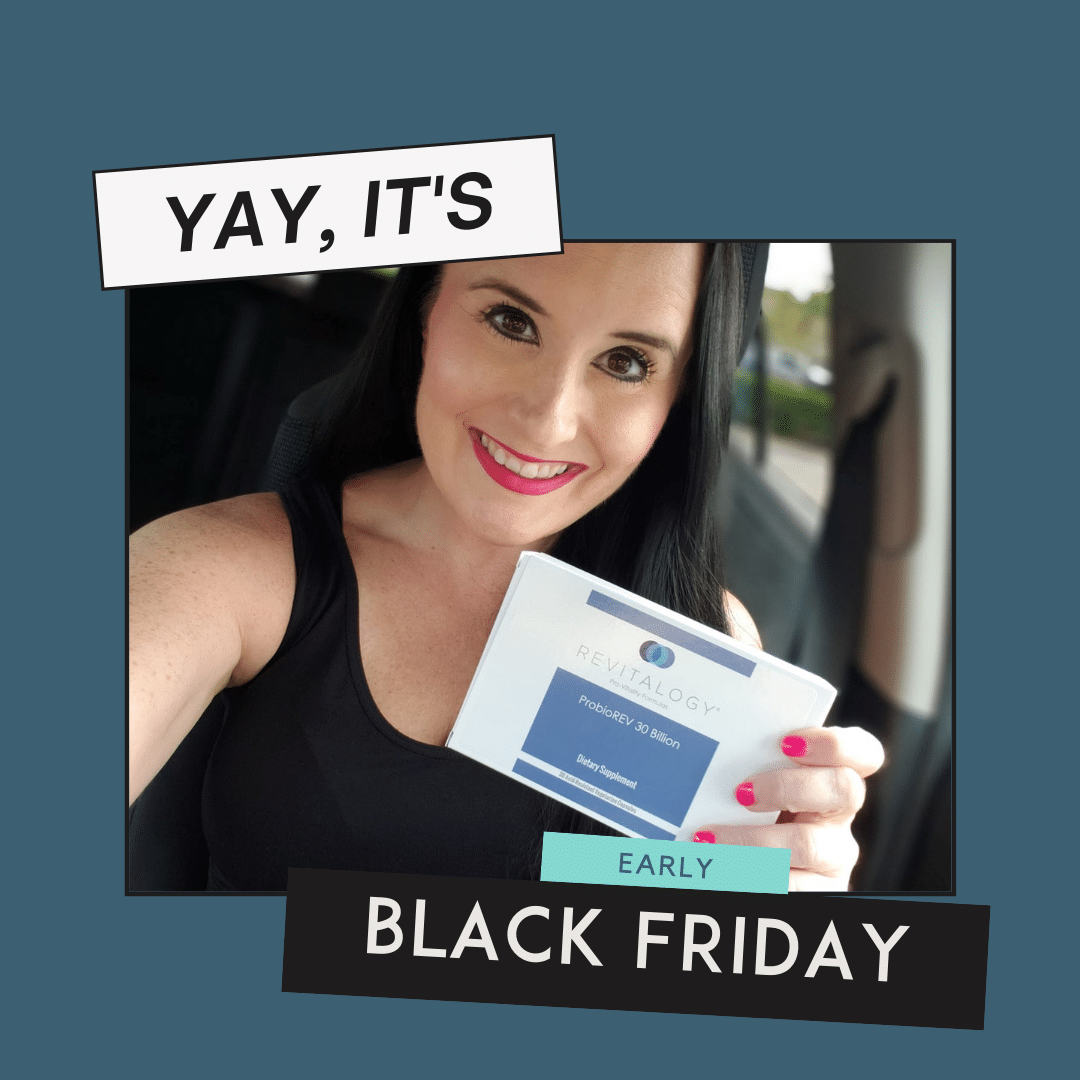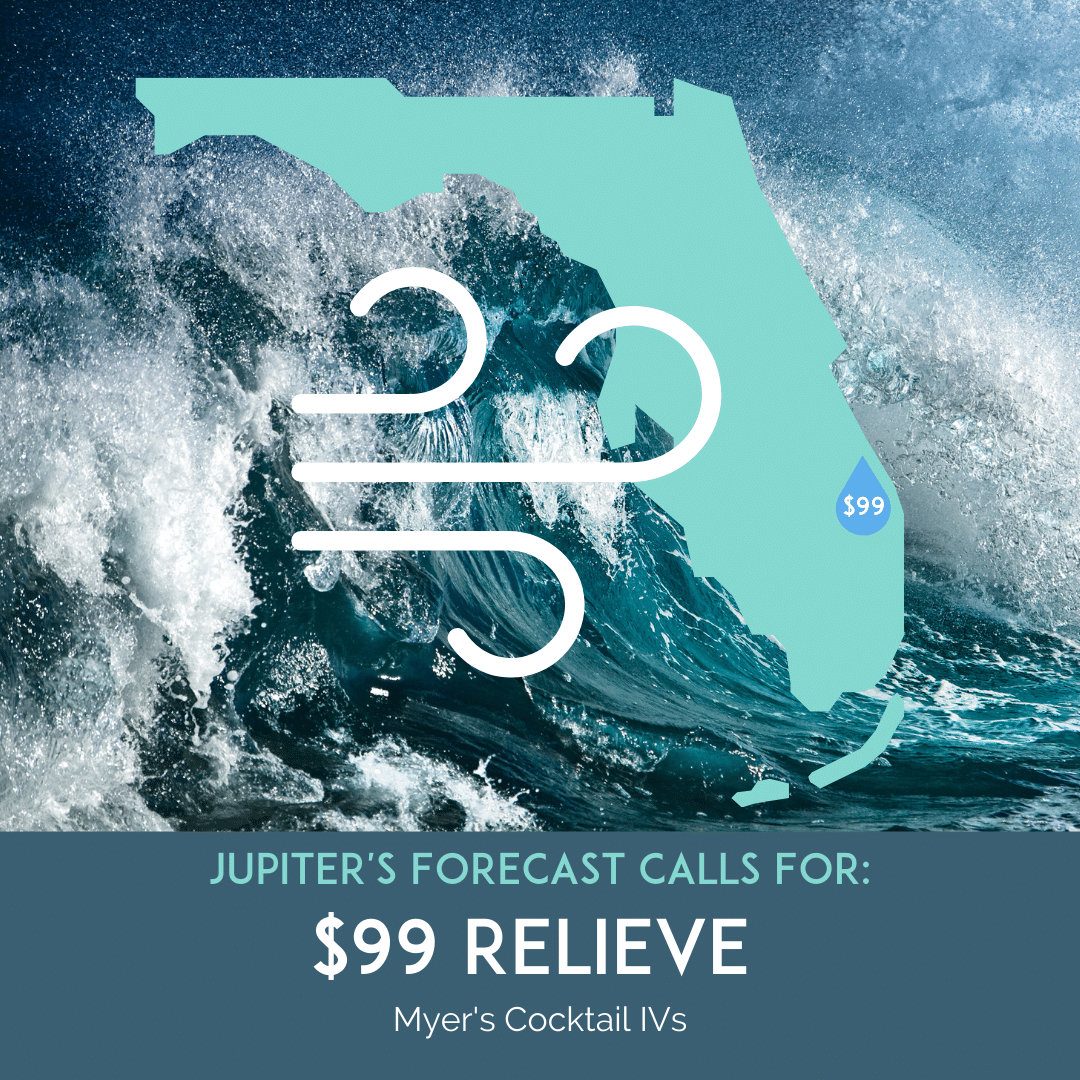 $99 RELIEVE: Myer's Cocktail IVs (Reg. $139)
USE CODE: NOVEMBER30
 BLACK FRIDAY STARTS TODAY!
Ok, we agree that 2020 has not been the best year. So, we're bringing two HUGE Black Friday Specials to you a few days early (and it will run a few days late ;)).
 20% OFF ALL SUPPLEMENTS!
Our online store is up and running, and we are offering you 20% OFF all of
Dr. Rosselli's custom-formulated supplements.
20% OFF ALL SUPPLEMENTS
USE CODE: BLACKFRIDAY2020
$100 GIFT CARDS FOR $80
A customer favorite, RevitalIV Gift Cards can be redeemed for any and all of RevitalIV's products and services, including but not limited to: IV Therapy, Vitamin Boosters, Bioidentical Hormone Therapy, Consultations, Diagnostic Tests, Supplements, And more!
$100 GIFT CARDS FOR JUST $80
USE CODE: GIFT20
**20% OFF ALL SUPPLEMENTS starts 11/25/20 and ends 11/30/20. $100 GIFT CARDS FOR $80 starts 11/25/20 and ends 11/30/20. Three per customer.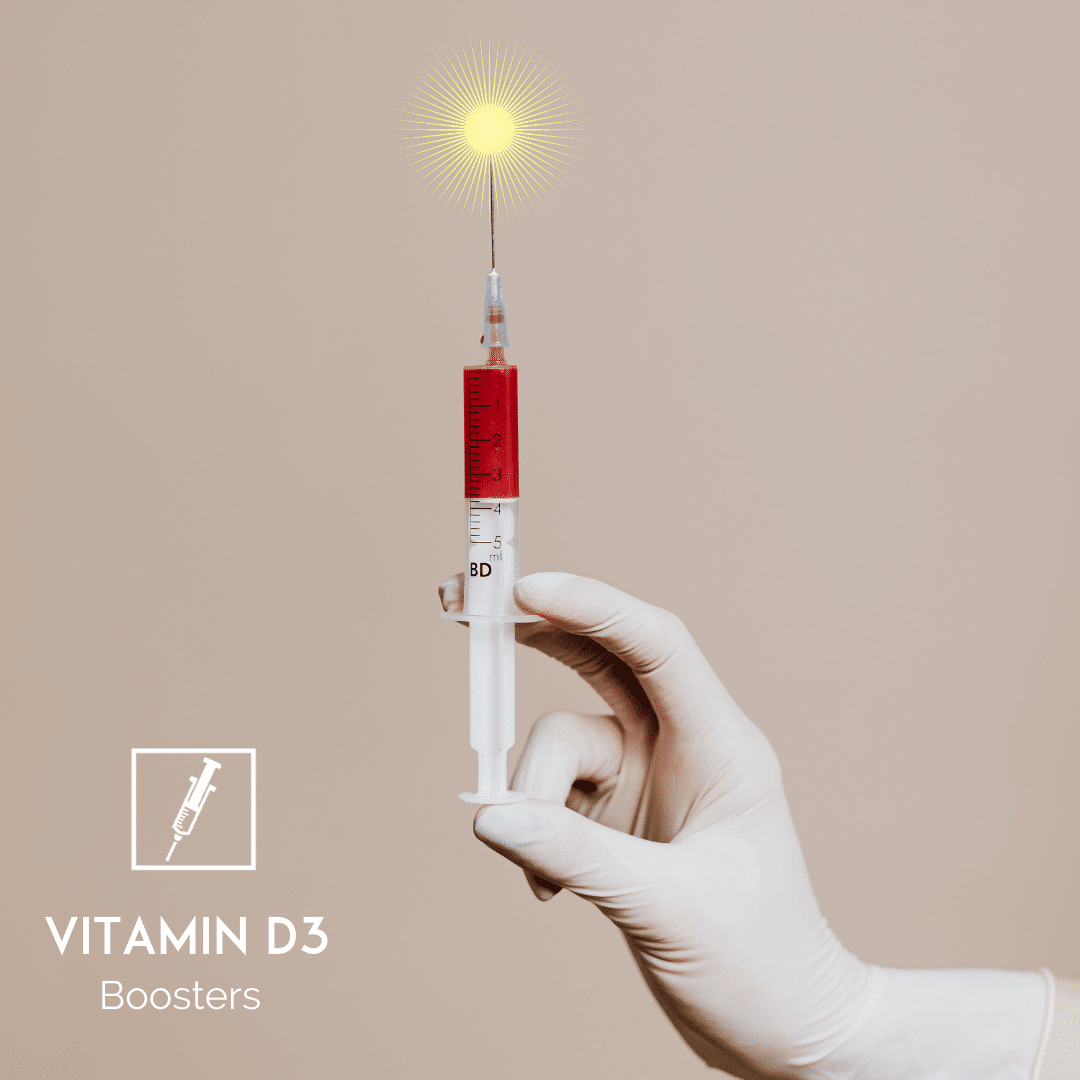 Our November Specials are both generous and plentiful! For the next four weeks, we will run a HUGE special every Wednesday.
Our first week has your Immune Health and your Vitamin D levels in mind!
Vitamin D deficiency is a very common condition that affects up to 25-50% of Americans. Vitamin D is needed for:
maintenance of strong bones
immune system function
neuromuscular function
improving mood regulation
protecting the brain against toxic chemicals
potentially reducing pain
$99 Vitamin D3 Boosters (Reg. $125)
USE CODE: NOVEMBER30
* Special is good for REV: Immune Support IV Treatments until October 30, 2020
Many of you have been asking for Dr. Rosselli's Immune Support recommendations during this time, so we have bundled them for you into one package at a specially discounted price.
ULTIMATE IMMUNE BUNDLE INCLUDES:
Emulsi-D3 Synergy (2fl oz)
Liposomal Vitmain C (4fl oz)
Liposomal Glutathione (1.7fl oz)
N-Acetyl-L-Cysteine (120 capsules)
Zinc Supreme (90 capsules)
ONLY $145
 (plus shipping)
BUY NOW:
561-406-2202
While supplies last. Discounted price does not include shipping costs.
CORONAVIRUS COVID-19 & INFLUENZA ARE HERE
WHAT YOU CAN DO:
In addition to all of the CDC's recommendations for keeping you healthy during this time, Dr. Rosselli has put together  SUPER-IMMUNE IV to help keep your immune system strong. 
WHAT IS IT?
The RESIST Super Immune IV includes a High Dose of Vitamin C, Zinc, and a Glutathione Push.
Regular Price: $249
SPECIAL PRICE: $215!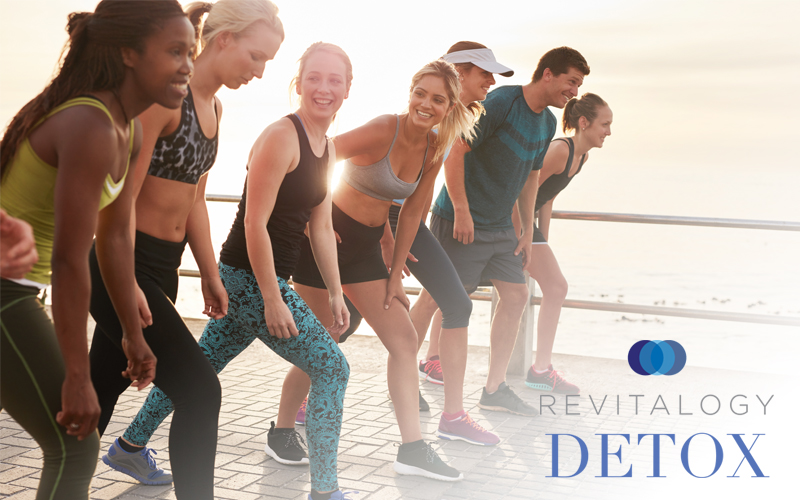 The YEAR 2020 is here. The time is NOW. Your possibilities are endless. BE the year.
The Revitalogy Detox is a 14-Day Physician Formulated Comprehensive Detox Program with functional food powder drink mix packets, Liver Detox and Enzyme Boost capsule packets, Program Guidebook with schedule sample menus, and suggested food options, and a Revitalogy Shaker Bottle.
Start Today:
561-406-2202