WELCOME TO REVITALIV
South Florida's Premier IV VITAMIN THERAPY & BIOIDENTICAL HORMONE Center
Founded by Dr. Matteo Rosselli, D.O. RevitalIV is South Florida's Premier health and wellness clinic. With over two decades of experience as an anesthesiologist, Dr. Rosselli has witnessed the extraordinary benefits of IV hydration therapy, bioidentical hormone treatments, pharmaceutical-grade vitamin supplements, and functional medicine firsthand.
RevitalIV's revolutionary syntheses of Hormone Optimization, IV vitamin therapy, Physician-Formulated Vitamin Supplementation, and Cosmetic Injectables have been drastically reducing age-related symptoms while restoring a youthful and beautiful energy to his patients.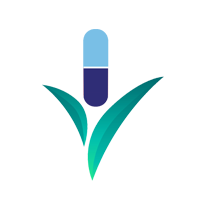 WHAT IS IV VITAMIN THERAPY?
IV Vitamin Therapy is the fastest and most effective way to hydrate, rehydrate, and infuse the body with important nutrients when a loss of fluids and vitamin depletion occurs from athletics, illness, traveling (jet lag), alcohol overconsumption, and more. RevitalIV's IV infusions were specially developed by, Matteo Rosselli, D.O. and are administered by Registered Nurses only. KETAMINE INFUSIONS
Anxiety • Depression • Chronic Pain • Migraines • Fibromyalgia
 Ketamine Infusion Therapy is a revolutionary and effective way to help with depression, chronic pain, and a range of anxiety and mood disorders.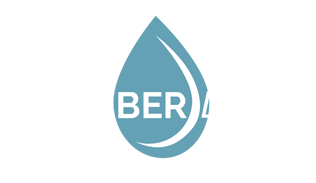 LOOKING TO SAVE?
Are you a RevitalIV Regular looking to save on IVs, Vitamin Boosters, Supplements, and so much more? If so, RevitalIV MemberDRIP Program is just for you! With three, six, and twelve month memberships, there is a membership for everyone!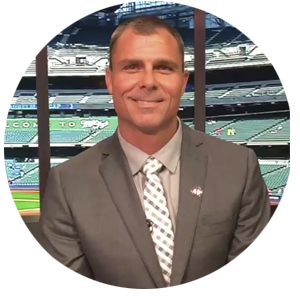 "I'm always on the go, but when I find myself feeling tired or worn down, I go see Dr. Rosselli and the team at RevitalIV. They do a great job of keeping me hydrated and knowing what my body needs to keep me energized, more focused, and clear-minded. This helps me to stay at the top of my game." Rick Ankiel Former Major League Baseball Player, Best-Selling Author, and Fox Sports Analyst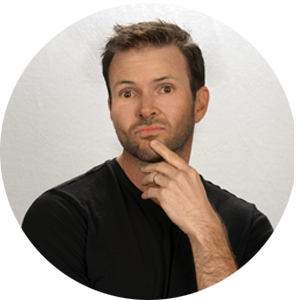 "I can't afford to have a bad day. That means staying well and maintaining great energy. RevitalIV is how I accomplish both." Kevin Rolston WRMF's The KVJ Show