RevitalIV's physicians use your results from this innovative testing to custom build an IV Treatment Therapy for you and your body's needs. The testing is comprehensive, but the process is simple:

Call 561.406.2202 to schedule your Micronutrient Test.

Come to RevitalIV to have all of your Lab Work performed.

RevitalIV's physicians receive your results (1-2 weeks) and develop a Custom Treatment plan for you to review.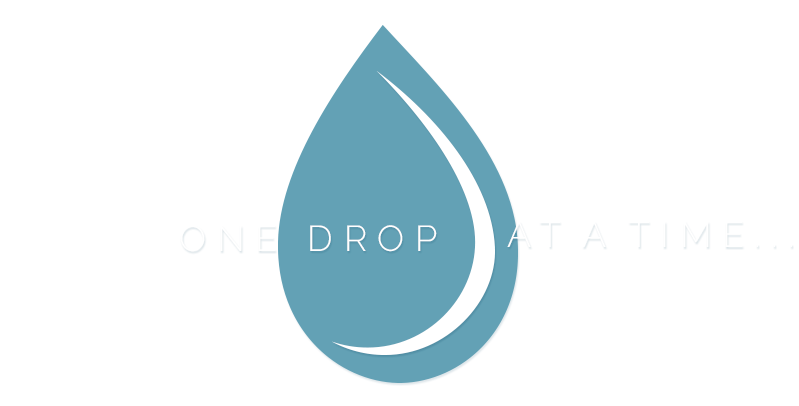 Implement your RevitalIV Customized Treatment plan that will rehydrate and replenish the nutrients and vitamins that your body is missing…one drop at a time.
BOOK YOUR LAB WORK TODAY!
561-406-2202
Micronutrients are vitamins and minerals required in small quantities that are essential to our health, development, and growth. Each nutrient is responsible for specific physiological functions, making them unique and irreplaceable. Overwhelming evidence suggests that a lack of these vital nutrients has a profound impact on the body's immune system. Thus, adequate intake of these vitamins and minerals could mean the difference between a healthy life and a life fraught with disease.
At RevitalIV, we use SpectraCell's exclusive Micronutrient Test, a comprehensive nutritional analysis of the body's intracellular function. It measures 35 selected vitamins, minerals antioxidants, and other essential micronutrients in your white blood cells.
This analysis can reveal your nutritional status over a much longer period of time than conventional static serum testing, thus, providing you with a more meaningful measurement than all other nutritional testing.
REVITALIV'S MICRONUTRIENT TEST INCLUDES A COMPREHENSIVE ANALYSIS OF:
VITAMINS
Vitamin A
Vitamin B1
Vitamin B2
Vitamin B3
Vitamin B6
Vitamin B12
Biotin
Folate
Pantothenate
Vitamin C
Vitamin D
Vitamin K
MINERALS
Calcium
Magnesium
Manganese
Zinc
Copper
AMINO ACIDS
Asparagine
Glutamine
Serine
FATTY ACIDS
ANTIOXIDANTS
Alpha Lipoic Acid
Coenzyme Q10
Cysteine
Glutathione
Selenium
Vitamin E
CARBOHYDRATE METABOLISM
Chromium
Fructose Sensitivity
Glucose-Insulin Metabolism
METABOLITES
Choline
Inositol
Carnitine
SPECTROX™
for Total Antioxidant Function
IMMUNIDEX™
Immune Response Score
BOOK YOUR LAB WORK TODAY!
561-406-2202
Telomeres are sections of DNA at the end of each chromosome that serve as a cap to your genetic material. Every time a cell replicates, its telomere will become shorter. Shorter telomeres imply a shorter life span for a cell. Age adjusted telomere length is the best method to date to assess biological age using structural analysis of chromosomal change in the telomere. Serial evaluation of telomere length is an indicator of how rapidly one ages relative to a normal population. Therapies directed at slowing the loss of telomere length may slow aging and age-related diseases.
At RevitalIV, we use SpectraCell's exclusive Telomere Test, based on the patient's telomere length on white blood cells (T-lymphocytes). This is the average compared to telomere length on lymphocytes from a sample of the American population in the same age range. The higher the telomere score, the "younger" the cells. A Telomere Score that is above the average line is desirable.
BOOK YOUR LAB WORK TODAY!
561-406-2202