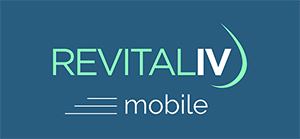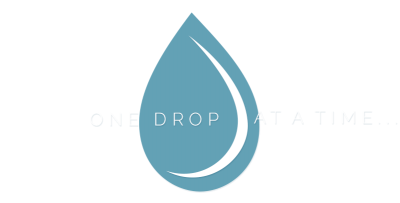 ON YOUR TIME . . .
. . . AND AT YOUR PLACE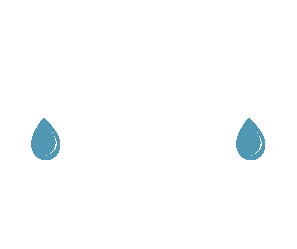 MOBILE IV HYDRATION TREATMENTS
TOO TIRED, SICK, HUNGOVER, OR BUSY TO MOVE?
RevitalIV's Mobile IV Hydration unit will come to your home, office, or hotel room in the event that you need your hydration to come to you.
Mobile Treatments are $135 (plus the price of your chosen IV) additional persons in same location are $67.50 (plus the price of IV).*
Schedule a Mobile Hydration Treatment Today: 561.406.2202
*Cancellations must be made within 2 hours of mobile time, no less.  If not there is a fee: 1-2 people $135, 2-4 people $165, 5 and over $210