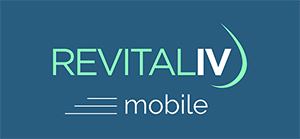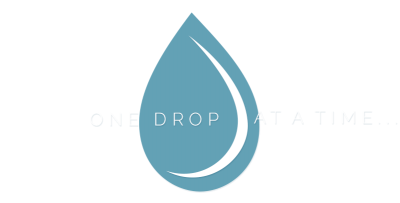 ON YOUR TIME . . .
. . . AND AT YOUR PLACE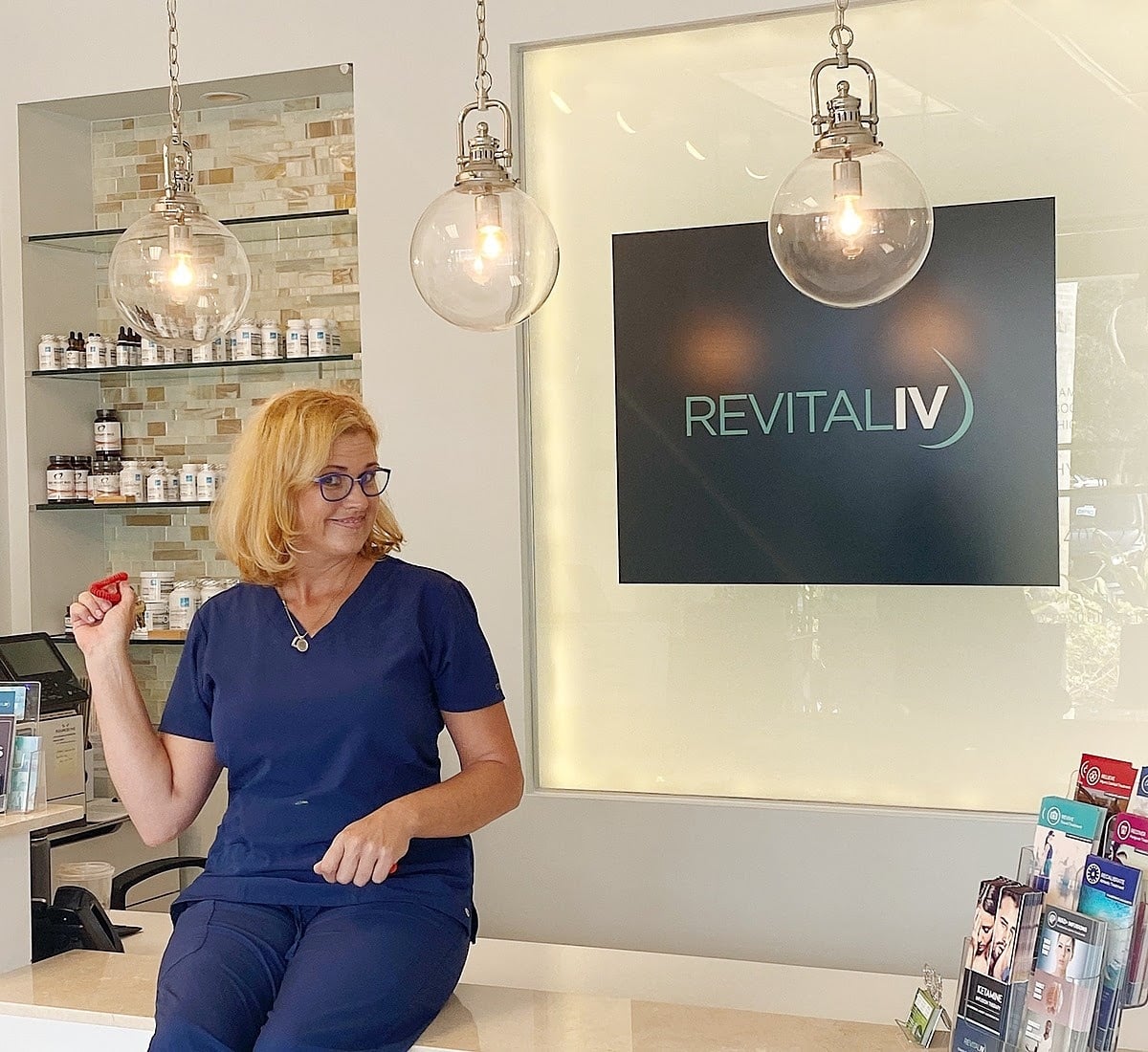 Our Mobile Team is introducing
DANIELLE!
MOBILE IV HYDRATION TREATMENTS
TOO TIRED, SICK, HUNGOVER, OR BUSY TO MOVE?
RevitalIV's Mobile IV Hydration unit will come to your home, office, or hotel room in the event that you need your hydration to come to you.
Mobile Treatments are $135 (plus the price of your chosen IV) additional persons in the same location are $67.50 (plus the price of IV).*
Schedule a Mobile Hydration Treatment Today: 561.406.2202
*Cancellations must be made within 2 hours of mobile time, no less.  If not there is a fee: 1-2 people $135, 2-4 people $165, 5 and over $210
Why IV Therapy?
Our IV treatments contain essential fluids, electrolytes, vitamins, and antioxidants, to remedy a variety of conditions.
Get immediate results with 100% vitamin absorption
Treatments can range from 25 – 45 minutes
Delivering to homes, hotels, and offices
Available for individuals, groups, and events
IVs are administered by Registered Nurses
How to Book?
Give us a call at RevitalIV (561) 406-2202.
We'll help you navigate through which IV Treatment and/or booster that'll fit your needs!
Indicate your date, time, and location.