SEPTEMBER SPECIAL!
Adriana's Skin Care Regimen:
Skin Care from the Inside Out! 
Ever wondered how RevitalIV's CEO and Dr. Rosselli's wife, Adriana keeps her skin glowing? The short answer is RevitalIV, of course. But, the long answer involves and inside out approach to skin care. And, this month, we are offering it to you for 20% OFF@
20% OFF Adriana's Skin Care Regimen Package!
The package includes all of the following:
• RELIEVE: Myers Cocktail IV
• 10cc Glutathione Push
• Liposomal Glutathione
• Liposomal Vitamin C
• Pharmaceutical Grade Glycolic Acid
• Pharmaceutical Grade Vitamin C Cream
Offer ends: September 30, 2019. Regular price of package is: $458. With discount: $366.40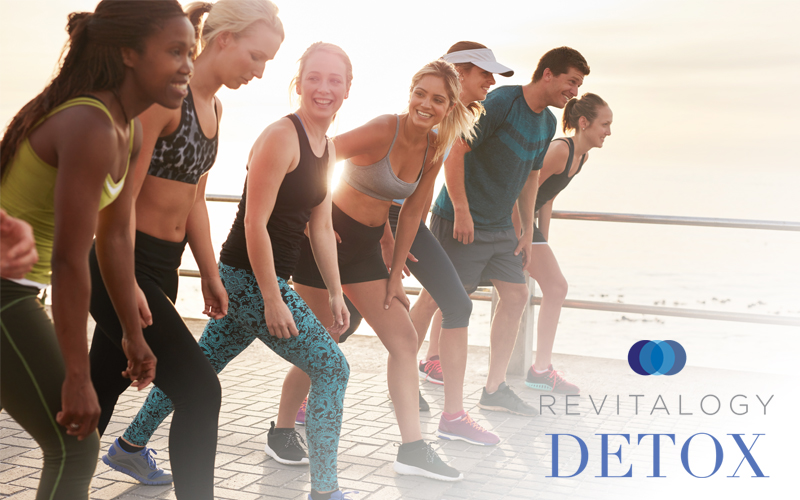 The YEAR is 2019. The time is NOW. Your possibilities are endless. BE the year.
The Revitalogy Detox is a 14-Day Physician Formulated Comprehensive Detox Program with functional food powder drink mix packets, Liver Detox and Enzyme Boost capsule packets, Program Guidebook with schedule sample menus, and suggested food options, and a Revitalogy Shaker Bottle.
Start Today:
561-406-2202