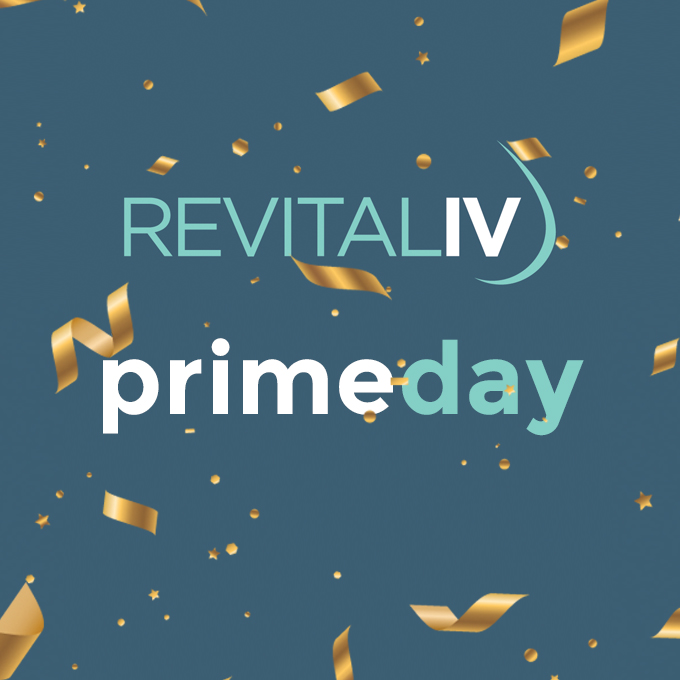 JULY SPECIAL!
REVITALIV PRIME DAY
Amazon Prime Day's got nothing on us. 😉 We are running a two-day sale on certain supplements for 50% OFF. That's right….50% OFF your favorite Revitalogy Supplements, specially-formulated by Matteo Rosselli, D.O., including our Revitalogy Detox!
50% OFF!
All of the following supplements are 50% OFF:
RevitalEnergy
r5 Protein Powder
Cognitive Support
Digestive Enzymes
RevitalNAC
Appetite Support
Revitalogy Cleanse Plus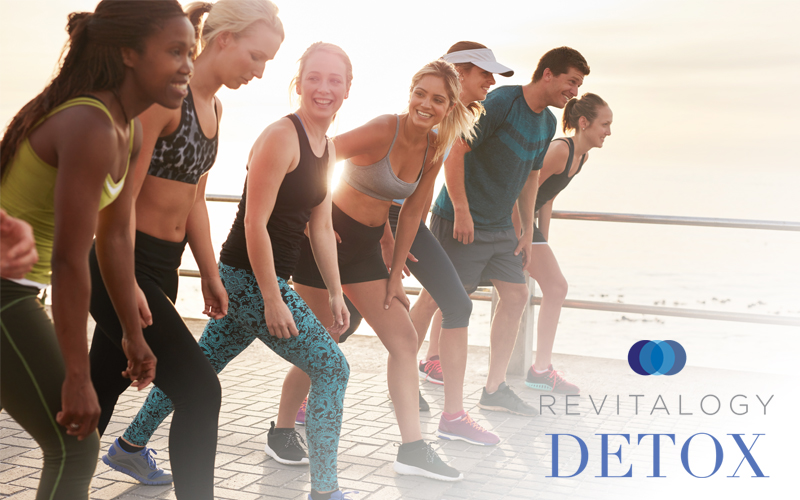 The YEAR is 2019. The time is NOW. Your possibilities are endless. BE the year.
The Revitalogy Detox is a 14-Day Physician Formulated Comprehensive Detox Program with functional food powder drink mix packets, Liver Detox and Enzyme Boost capsule packets, Program Guidebook with schedule sample menus, and suggested food options, and a Revitalogy Shaker Bottle.
Start Today:
561-406-2202