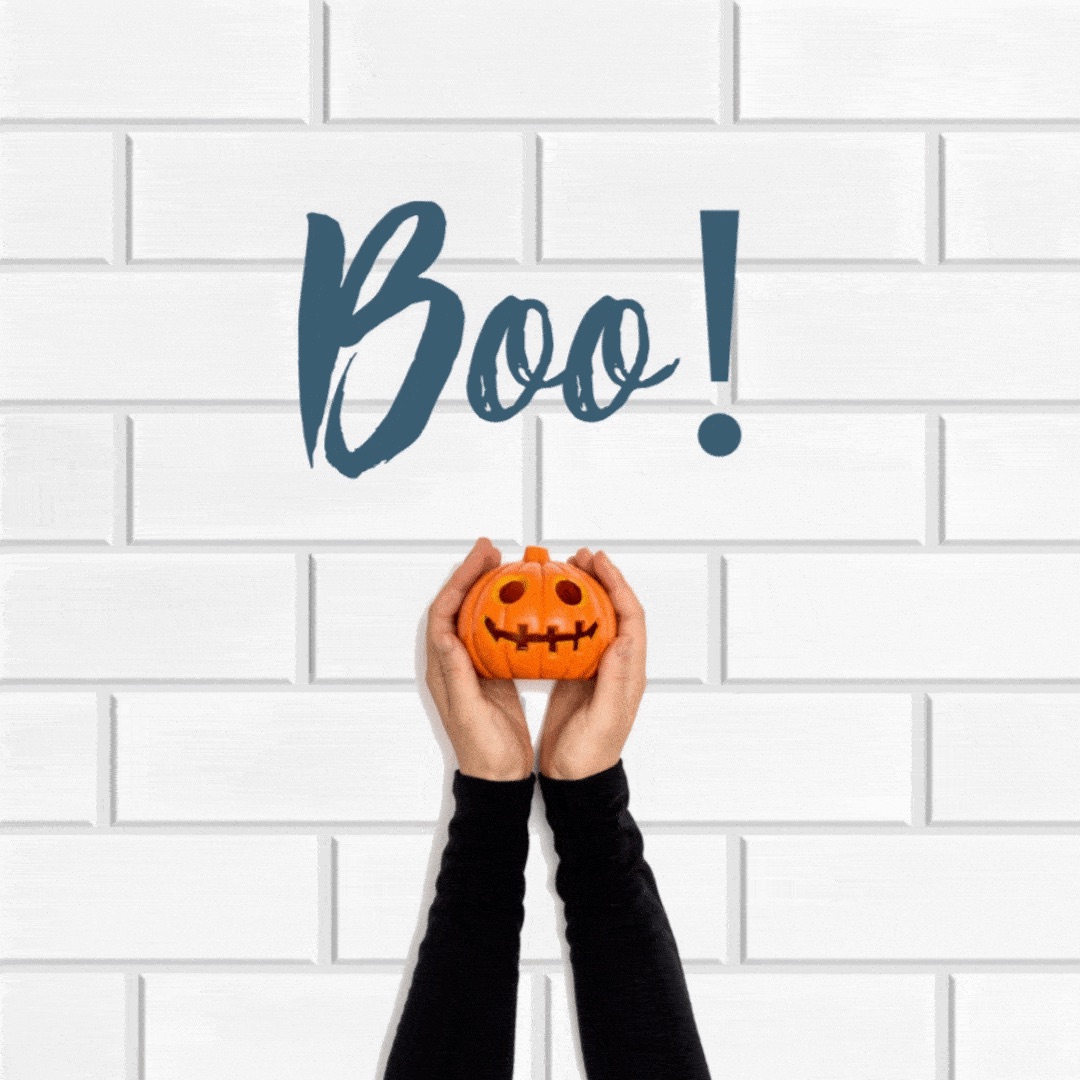 Two BOO-tiful Specials!
BUY 3 GET 1 FREE: REV: IMMUNE IVs!
Cold and Flu Season is on its way. Prepare yourself with our REV: Immune Boost IV that will REV your body's engine to its fullest potential by warding off infections and viruses. It also boosts your energy levels!
$99 HORMONE CONSULTATIONS!
This special is a HUGE value for anybody wishing to optimize their hormone levels, understand their micronutrient profile, treat sexual dysfunction, weight loss, and more. During this consultation, Dr. Rosselli will take your full medical history and current symptoms to prescribe advanced diagnostic testing and a custom treatment plan for YOUR body's needs.
Offer ends:  October 31, 2019. Regular price of Rev IV is: $149. Regular price of Hormone Consult is: $200. Diagnostic testing and treatment not included in special consult price.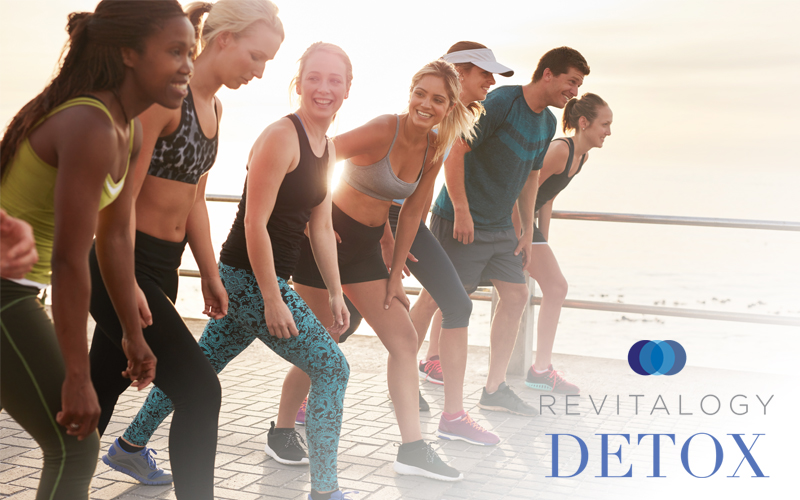 The YEAR is 2019. The time is NOW. Your possibilities are endless. BE the year.
The Revitalogy Detox is a 14-Day Physician Formulated Comprehensive Detox Program with functional food powder drink mix packets, Liver Detox and Enzyme Boost capsule packets, Program Guidebook with schedule sample menus, and suggested food options, and a Revitalogy Shaker Bottle.
Start Today:
561-406-2202