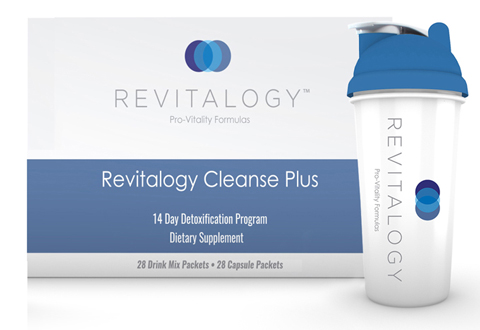 Lose your Holiday Weight
BEFORE
the Holidays!
$99 WEIGHT LOSS IVs w/purchase of DETOX!
Buy a Revitalogy Cleanse Plus Detox (reg, $157.00) and get a $99 REDUCE: Weight Loss IV!(reg. price: $149) and get ready for the onslaught of Holiday sugar, fat, and alcohol!
Revitalogy Cleanse Plus
14-Day Physician Formulated Comprehensive Detox Program with functional food powder drink mix packets, Liver Detox and Enzyme Boost capsule packets, Program Guidebook with schedule sample menus, and suggested food options, and a Revitalogy Shaker Bottle.
REDUCE: Weight Loss IV
Reduce fat and bloating with this specialized formula that flushes away toxins, boosts energy, and even regulates your cholesterol. When diet and exercise isn't giving you the results you need, this fat-blasting treatment will help your body to burn fat with a high dose of B12 vitamins and specialized protein that encourages the body to break down fat stores, mobilizing them into your bloodstream to be used for energy.
Restores Hydration/Recharges the body with Electrolytes
Balance salts
Includes a high dose b12 and other B vitamins
Burns fat by mobilizing fat stores in the bloodstream
Regulates cholesterol
Call Now: 561-406-2202
Hurry and book! This deal expires November 30, 2018