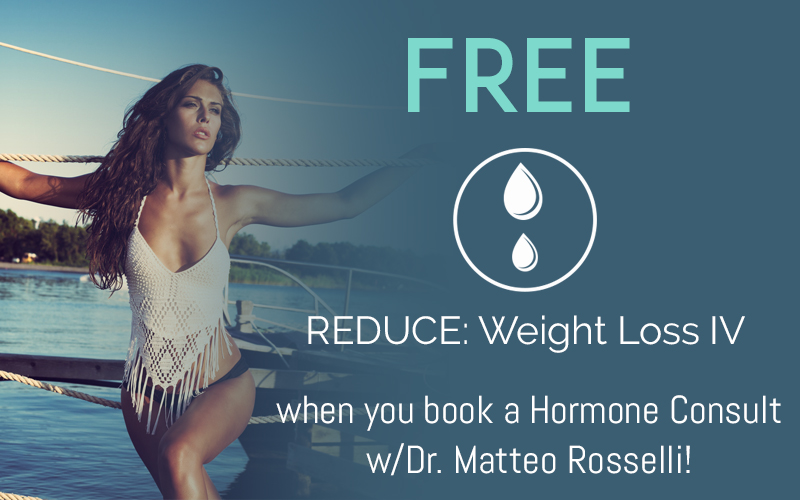 Balance Your Hormones
and LOSE the Weight!
Receive a FREE Reduce: Weight Loss IV when you come in for a Hormone or Wellness Consultation with Dr. Matteo Rosselli. One huge and very often-overlooked reality is that a hormonal imbalance can be directly related to weight gain, muscle loss, and even loss in bone density. Schedule your appointment with Dr. Rosselli today, and receive a FREE Reduce: Weight Loss IV when you come in for your consult!
Start Today:
561-406-2202
 *Sale ends January 31, 2019. Lab work must be done before consult and can be done at RevitalIV or at a separate lab of patient's choice. Regular price of consults is $200.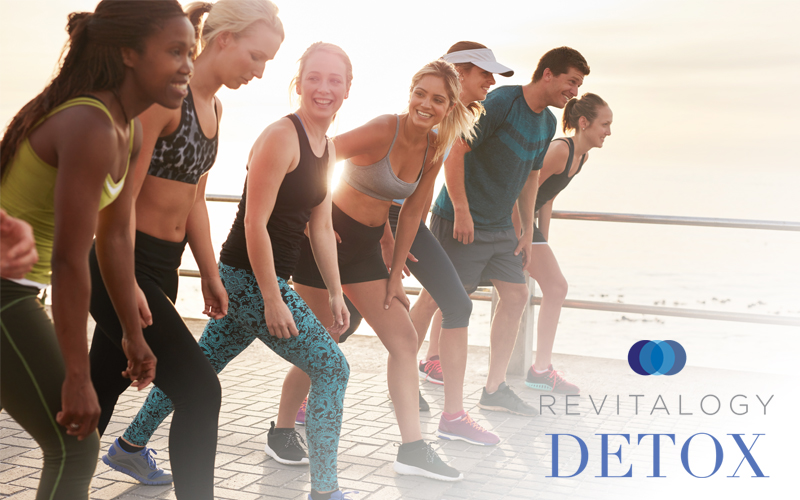 The YEAR is 2019. The time is NOW. Your possibilities are endless. BE the year.
The Revitalogy Detox is a 14-Day Physician Formulated Comprehensive Detox Program with functional food powder drink mix packets, Liver Detox and Enzyme Boost capsule packets, Program Guidebook with schedule sample menus, and suggested food options, and a Revitalogy Shaker Bottle.
Start Today:
561-406-2202