GLUTATHIONE…..
The Master Antioxidant!
 Glutathione is a powerful antioxidant that the body produces itself to protect against things like cancer, heart disease, and even wrinkles by ushering toxins out of our body. This "master antioxidant," "mother of all antioxidants," and "fountain of youth" (as many have touted it) has a supreme ability to flush the liver, slowing the aging process and providing a boost of energy as it does so.
For the month of March, receive a FREE Glutathione Push IV when you purchase a Wellness Consultation with Dr. Rosselli!  
*Sale ends March 31 , 2019.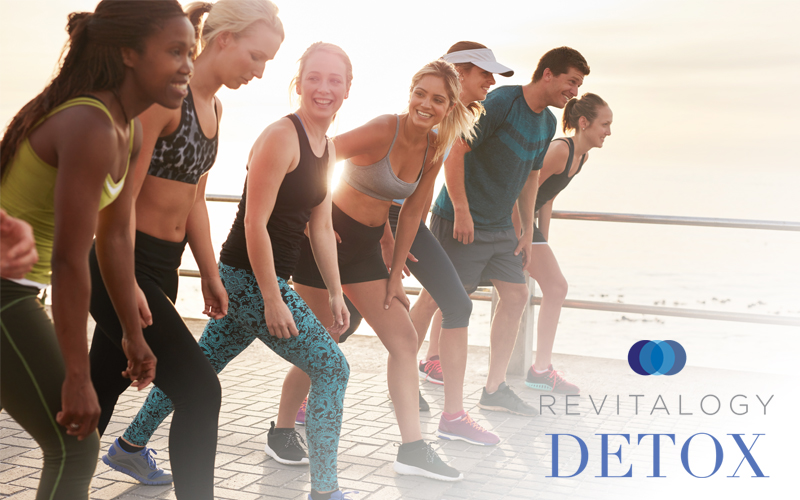 The YEAR is 2019. The time is NOW. Your possibilities are endless. BE the year.
The Revitalogy Detox is a 14-Day Physician Formulated Comprehensive Detox Program with functional food powder drink mix packets, Liver Detox and Enzyme Boost capsule packets, Program Guidebook with schedule sample menus, and suggested food options, and a Revitalogy Shaker Bottle.
Start Today:
561-406-2202