KETAMINE INFUSION THERAPY
Do you Suffer from Depression, Anxiety, and or Chronic Pain?
Anxiety • Depression • Chronic Pain • Migraines • Fibromyalgia
 Ketamine Infusion Therapy is a revolutionary and effective way to combat depression (1), chronic pain (2), and a range of anxiety and mood disorders.
Board-Certified Anesthesiologist and RevitalIV's Founder, Matteo Rosselli, D.O. caters to patients who have not had success with more conventional treatment methods, such as nerve blocks, physical therapy and other modalities.
Often, it takes only one 50-minute ketamine infusion treatment to feel the benefits of this powerful infusion.
START TODAY: 561-406-2202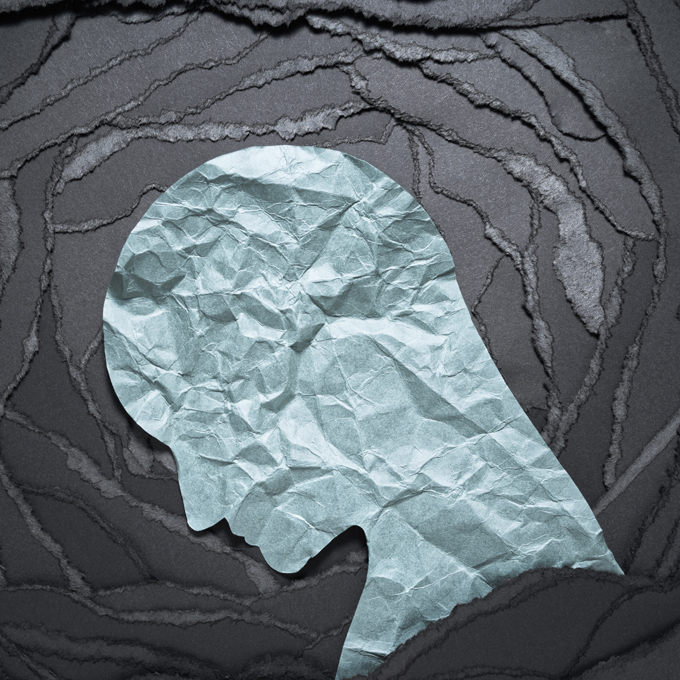 Ask about our discount for veterans and their immediate family members.
Book Your Consult Today: 561-406-2202
Ketamine Infusions for Depression
Unlike with most antidepressants – which can take weeks to begin working – many patients may experience significant results after their very first ketamine infusion.
Ketamine has been proven to be effective in up to 90% of patients with:
Anxiety Disorders
Bipolar Depression
Severe Depression or Unipolar
Depression
Obsessive Compulsive Disorder (OCD)
Postpartum Depression
Post-Traumatic Stress Disorder (PTSD)
Suicidal Ideations
Other Mental Health Issues
Ketamine Infusions for Chronic Pain
 Ketamine plays a strong role in blocking the nerve channels that cause intense pain sensations, while still allowing the nerve to function normally. Infusion therapy can help alleviate:
Chronic Neck, Back and Joint Pain
Complex Regional Pain Syndrome (CRPS or RSD)
Diabetic Neuropathies
Fibromyalgia
Migraines
Multiple Sclerosis Pain
Trigeminal Neuralgia
Central Pain Syndrome
Other Forms of Neuropathic Pain
Book Your Ketamine Infusion Therapy Consultation Today*:
561-406-2202
*Consultation is with the purchase of a Ketamine Infusion Therapy Package.
Do you Suffer from Depression, Anxiety, and or Chronic Pain?
KETAMINE INFUSION THERAPY
Fill out the form below to start feeling better  today.