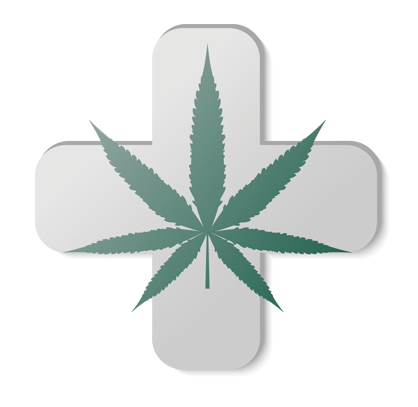 MEDICAL MARIJUANA EVALUATION
During a medical marijuana evaluation at RevitalIV you will be assessed by Matteo Rosselli, D.O. Your medical history and current conditions and/or symptoms will be taken into account when determining whether or not medical cannabis might be a treatment option for you. 
BOOK YOUR MEDICAL MARIJUANA EVALUATION TODAY: 561-406-2202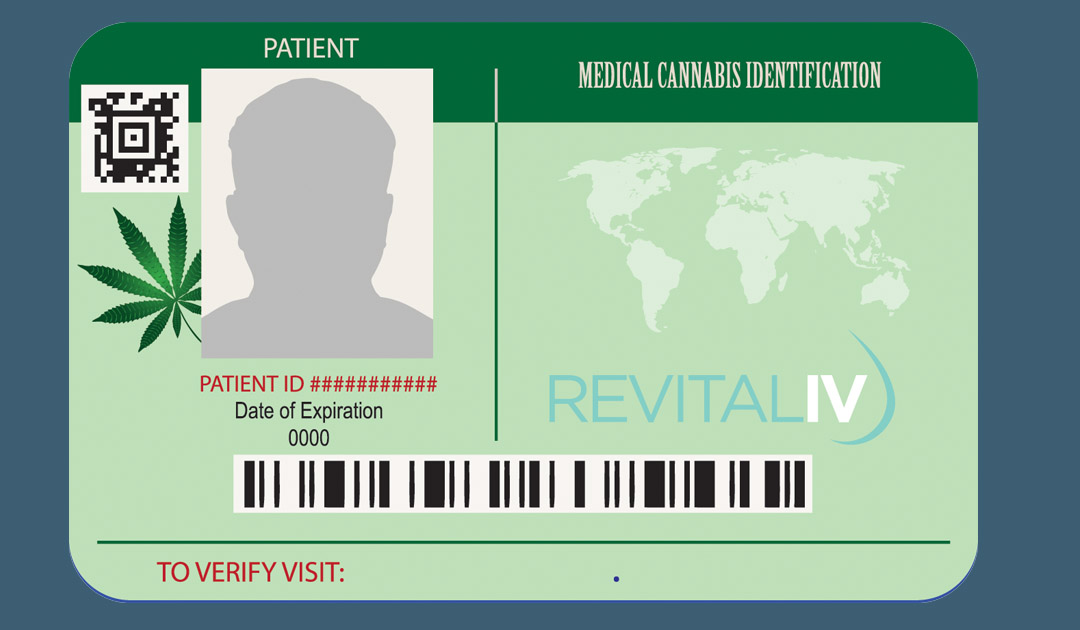 CONDITIONS TREATED WITH MEDICAL MARIJUANA:
Arthritis
Back Pain
Cyclic Vomiting Syndrome
Diabetes
Hepatitis C
Irritable Bowel Syndrome
Lyme Disease
Migraines
Muscle Spasms
Muscular Dystrophy
Sickle Cell Anemia
Cancer
Cachexia
Multiple Sclerosis (MS)
Pain
Epilepsy/ Seizure Disorder
Glaucoma
HIV and AIDS
Amyotrophic Lateral Sclerosis (ALS)
Post-traumatic Stress Disorder (PTSD)
Parkinson's Disease. Crohn's Disease
Anxiety
Anorexia
BOOK YOUR MEDICAL MARIJUANA EVALUATION TODAY: 561-406-2202
Dr. Matteo Rosselli, D.O.
Medical Director and Co-Founder of Revitalogy
With over two decades of experience as an anesthesiologist, Dr. Rosselli has witnessed the extraordinary benefits of intravenous hydration treatments firsthand.  His specially-formulated treatments for conditions such as migraines, hangovers, and jet-lag, as well as his highly-innovative customized treatments for pre-/post-operative procedures have been so beneficial for his own patients that he was inspired to open RevitalIV and offer these treatments to the public. Dr. Rosselli's priority is to provide the safest and most effective strategies for optimal health, slowing the aging process, and restoring the youthful vitality that decreases as we age. He believes that the integration of revolutionary medical research with his patients' individual health profiles is the most optimal method for prescribing anti-aging medicine programs that will produce effective results.
His revolutionary syntheses of BioIdentical Hormone Therapy, IV hydration, and Physician-Formulated Vitamin Supplementation, have been drastically reducing age-related disease and symptoms while restoring a youthful and beautiful energy to his patients. He has also completed the Florida Physician Medical Marijuana Course 2018 thru 2020 and is an expert in medical marijuana treatment. (1).
BOOK YOUR MEDICAL MARIJUANA EVALUATION TODAY: 561-406-2202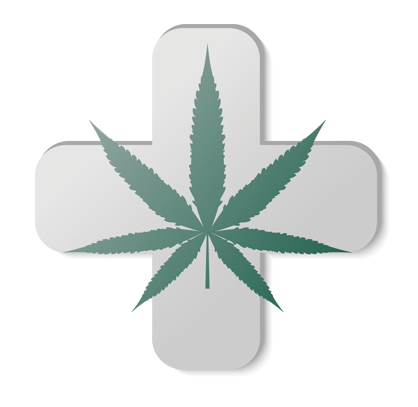 LEARN MORE ABOUT MEDICAL MARIJUANA
Complete the form below to learn more about our Medical Marijuana Evaluations. Or, give us a call at: 561-406-2202