RevitalIV-Jupiter
Chasewood Plaza
6390 W Indiantown Road, Suite 28
Jupiter, FL 33458
561.406.2202
Jupiter Hours:
M, W, F: 9 am – 5 pm
TH: 9 am – 7 pm
Saturday: 10 am – 5 pm
Sunday: Closed
Mobile Appointments are based on availability, please call 561- 406-2202 to schedule.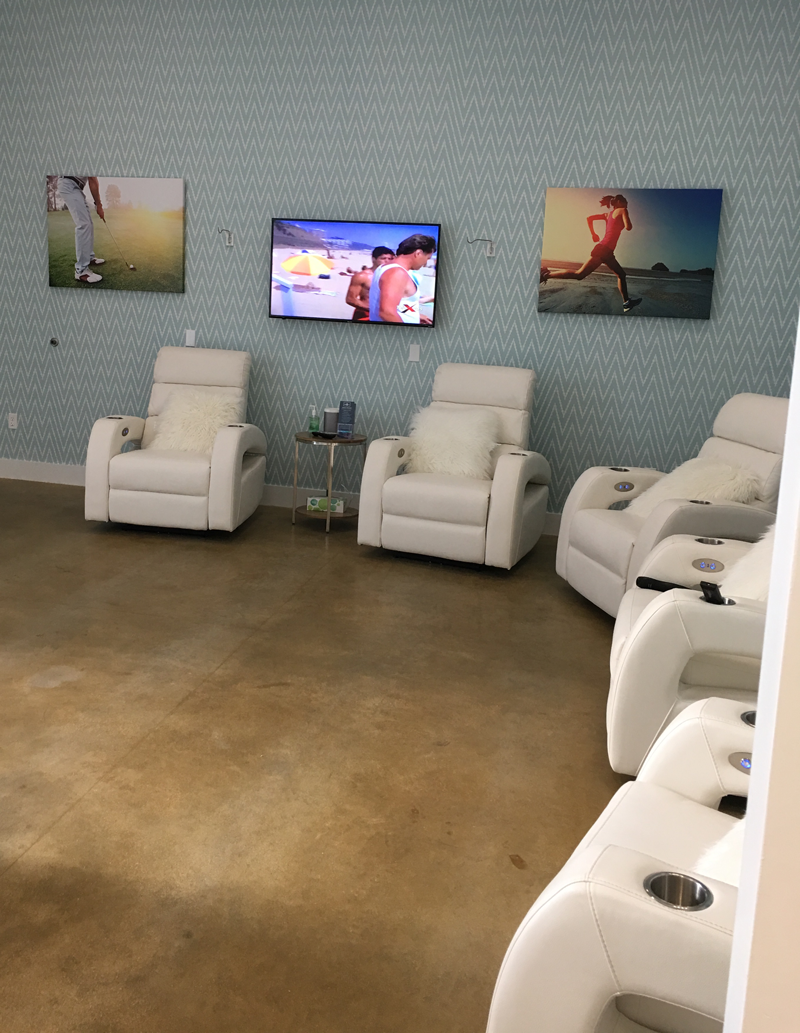 To schedule an appointment please Book Online or call us at 561-406-2202. For all other matters please complete the contact form below and a member of our staff will contact you.